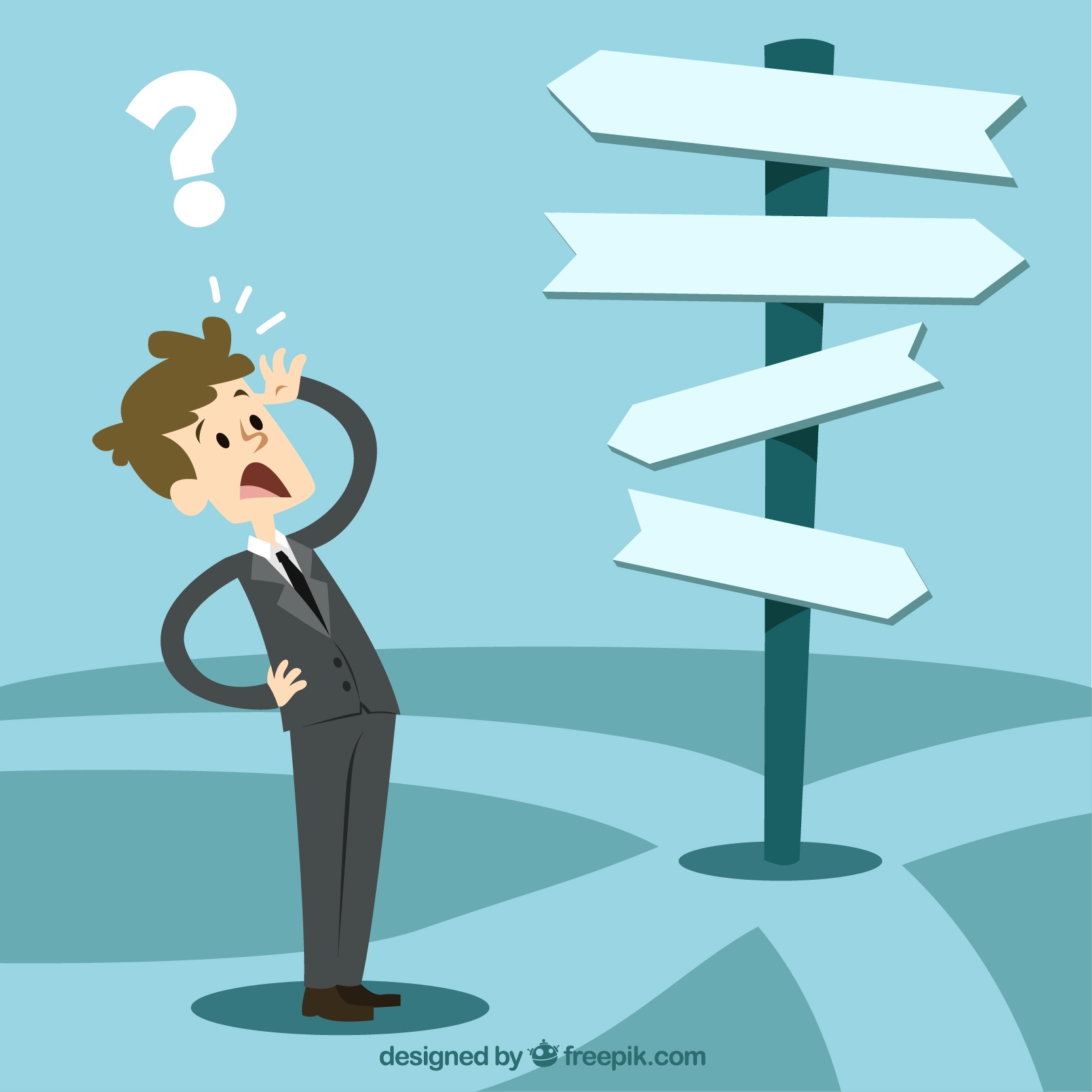 The workplace world is rapidly changing. It means that as an HR professional you must be on your toes to keep up with the ever-evolving workforce. By now you are aware that this is never a dull moment in your profession.
You must understand that a myriad of factors affects employees and employers such as:
Diversity in the workplace Globalization Corporate downsizing Changing skill requirement Re-engineering Continuous improvement initiatives Employee involvement & investment among many others. 
To ensure everything goes on well in the workplace, you will have to look out for new issues that may arise in the work environment and know how to deal with them effectively and successfully. Here are three emerging workplace issues that you must watch out for in your day to day activities.
Dealing with Generation Z has now arrived in the Workplace
In the past, you must have had to deal with "a headache" of integrating the millennial s who are entirely different into the generational workforce. Today, the millennials have to make way for Generation Z.
It is fascinating to note that there is still ongoing debate as to what age the generation begins. A majority of demographers agree that these are ladies and gentlemen who were born between the years 1994 to 1996. They will most likely enter the workforce in large numbers as entry-level employees and interns. It implies that as an HR expert, you will have to deal with the challenges of,
Ensuring Millennial s are ready to step into senior level roles Understanding what it takes to not only recruit but retain the generation z Preparing the Millennial s as well as other directions to lead, and manage the new generation
Company Ethics and Culture need to be a Top Priority 
As the new era of change dawns, current economic climates demand that organizations need smarter business operations. To promote ethical business practices, companies need not have weak cultures.
Research shows that corporate culture drives acquisition decisions and profitability. Human resource professionals should consider how to measure short-term or annual performance with the measurements of broader cultural norms like transparency, honesty, and integrity. You should also develop a wider communication channels to create an honest, open, and ethical culture that requires input from everyone, not just HR ranks and other executives.
Decentralized Workforce 
Businesses no longer have to locate their enterprises near its workforce as the work sites are getting more decentralized. Getting workers from any place in the globe is possible. Technology and Telecommuting also offer an opportunity for businesses to have its work done in locations where lower wages prevail.
As an HR specialist, your job is made a little tougher as you have to train employees on how to deliver quality work on time especially those who work at home. You might have to rethink the company's compensation policy to think about whether you will pay on an hourly or a salary basis. Keep in mind that the safety and health of the decentralized workforce is also your responsibility and what you deliver is most important.
Image courtesy: http://www.freepik.com/free-vector/businessman-in-front-of-a-choice_765208.htm
Designed by Freepik