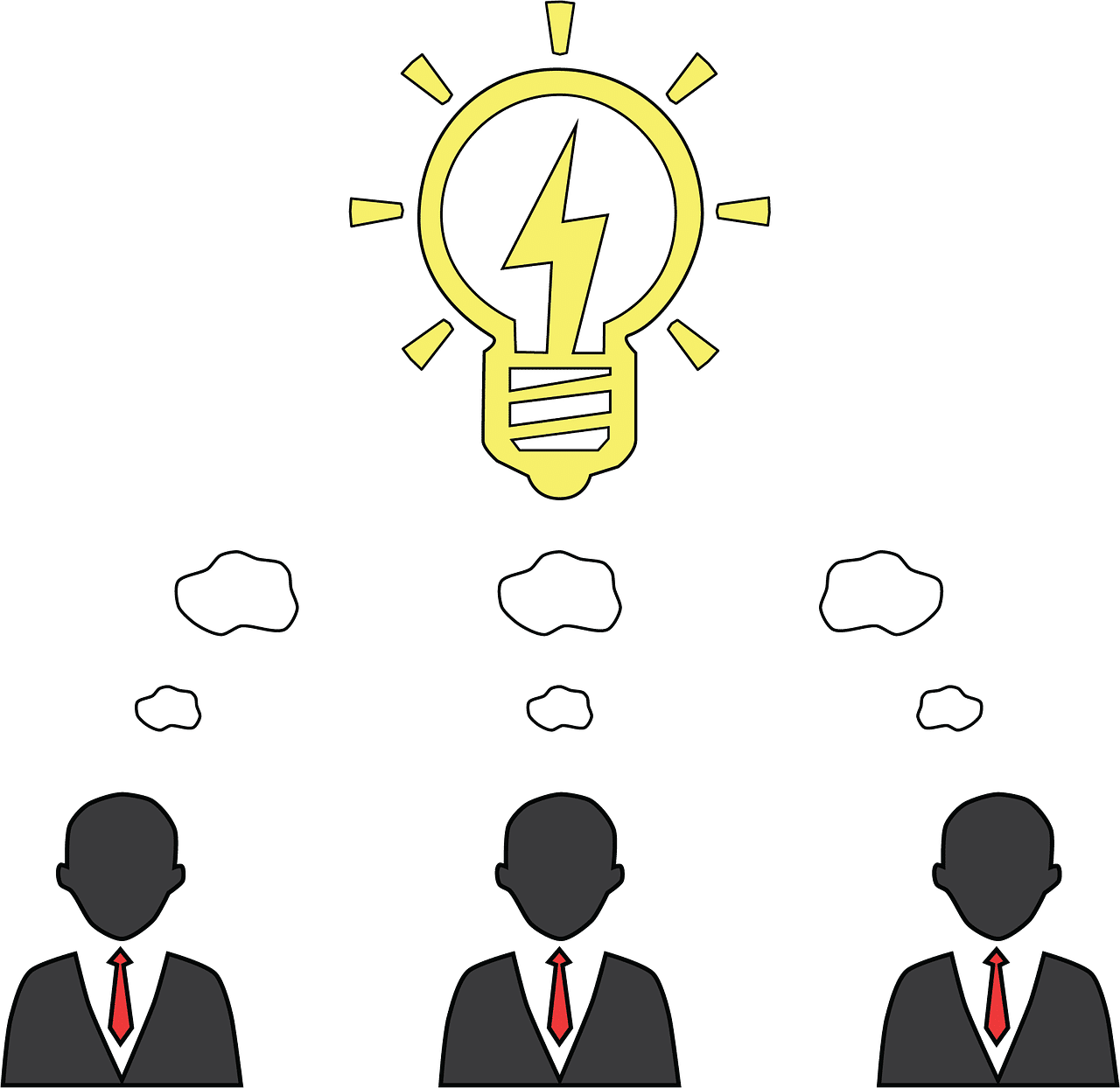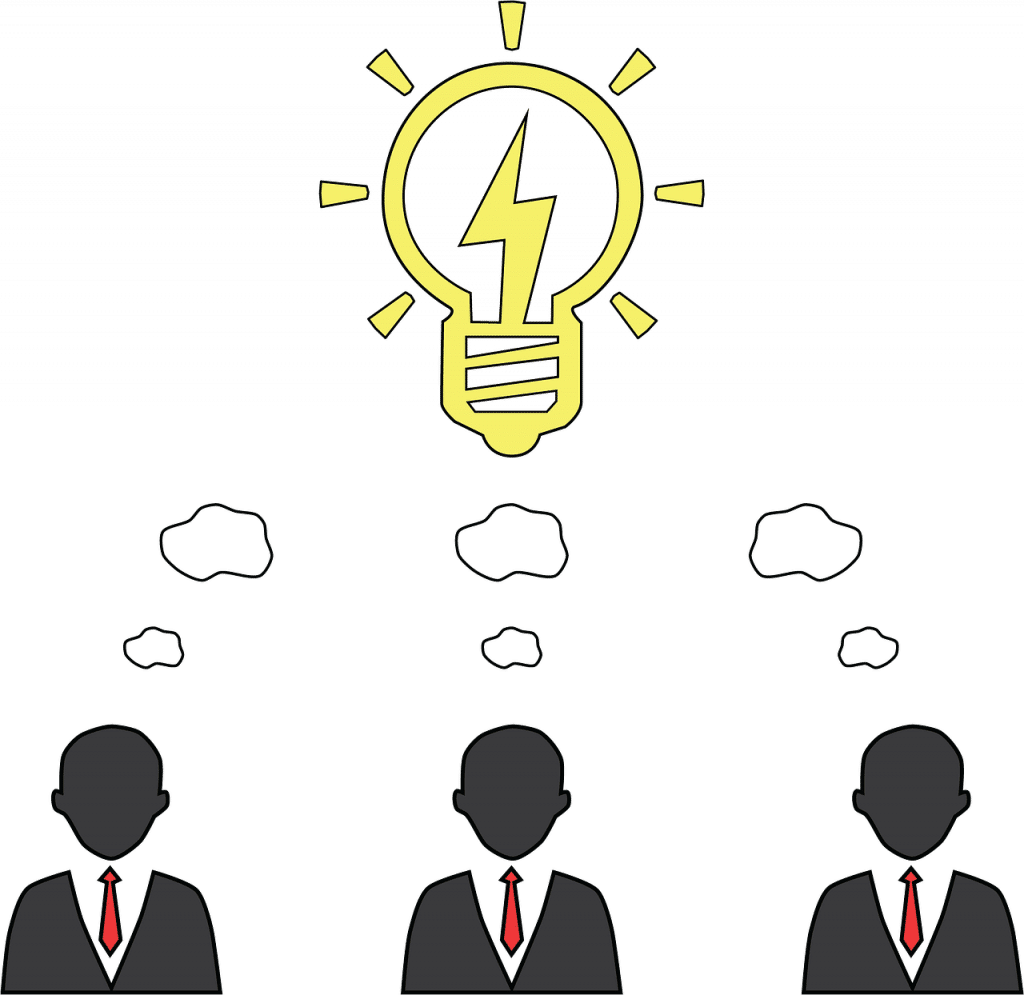 Artificial Intelligence (AI) has been around for a while now and has helped in making important decisions for business commerce and trade. It is now also helping the hiring process and making it easier for the Human Resources industry in recruiting new workers that fit the bill. A major challenge most companies face is diversity.
The Human Resources function is based on finding the right fit, developing and making talent align with the job as well as the organisation. Organisations are increasingly making use of AI to help eliminate all potential errors in their hiring, development and performance measurement initiatives.
Therefore you should possess the proper knowledge on how to successfully implement AI in your business and maximise your gains.
AI is now enabling faster and easier handling of HR
There are a lot of AI processes and software out there which will are definitely appealing to businesses nowadays. They help to ascertain some important decisions you need to take while understanding candidates for potential posts. They help to enumerate the exact value of the candidates and asses them on a far more personal level. In this article we shall talk about how AI is helping to take out all the guess work from the hiring process and making it more easier and simpler one.
It can help you to make your job easier in many ways
Artificial intelligence can help you in a lot of new ways in making your hiring process easier. It can help to better identify the candidate and screen his/her background just by receiving a series of data based on that individual. This information may be vital in making your decision whether or not to hire that person. AI can also help you to determine any potential criminal cases or pending cases against that individual. These AI resources can help to enable you work faster and more efficiently in handling clients. You need to try these out to check the efficiency of these software programs.
It can also be very helpful in engaging candidates who should be communicated with on a daily level. Candidate engagement is another functionality of AI and can help you with automated emails and messaging services. It also puts less stress on you and target resources.
Artificial intelligence can also help you in developing the career of your employees and laying out structural ground rules that need to be followed. These ground rules lay the basic aspects of the functioning of a company.
AI can be successfully used in handling employee relations and performance measurement as well. These AI tactics can help the employees with certain questions and can also provide them with designated solutions based on reports and feedback.
AI can also help in scheduling prior meetings and appointments and will also help you to ascertain dates and employee meeting hold ups. A world where a machine can schedule and date everything for you would be an ideal business machine and would find applications in many spheres of the company. Thus successful implementation and execution of AI can result in a very favourable workplace.
Are you using artificial intelligence in any way for your hiring process? Share with us in the comments.