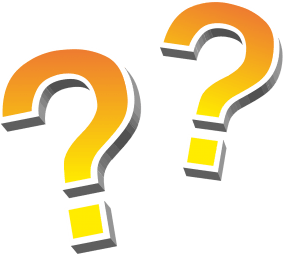 Daniel Pink, the author of the popular book Drive, says that there is a huge gap between what science says and what business does. He couldn't have been more accurate in describing the self-defeating behaviors of business organizations across the world.
Last few decades have turned on its head the notions about what motivates individuals to perform and excel. But, businesses obsessively cling to the traditional approaches to managing people even when they keep getting the same disappointing results – disengaged employees, marginal performances, and high attrition rates.
Organizations love changing people practices and policies often. And often do these practices and policies fail to impress the people for whom they are brought to fore. From very basic people policies – like attendance, leave, travel, and expense reimbursements – to complex practices – like compensation and benefits, performance management system, promotion process, and succession planning – the core is the person on whom it is inflicted.
And, this person is alive and full of all that soft stuff that we call hope, aspiration, ambition, envy, love, anger, anxiety, needs, greed – the entire potpourri of emotions. On the surface, organizations appear structured, process driven, and disciplined, but inside, it is the raw power of these emotions that drive them to success or drag them down to worst failures.  Changes fail because the implementers forget that they are dealing with emotions and behaviors those emotions bring forth.
Any HR professional would do well to ask these two questions before recommending a new people related process or practice:
     What emotions would it drive?
Any policy or practice – however factually correct the basis – will be effective only if it doesn't touch any of the wrong chords from the expansive emotional repertoire of the human kind. One should be especially careful of not arousing anxiety, apprehension, suspicion, feeling of injustice or reduction in one's status. These are powerful emotions that derail employee engagement and productivity.
For example, feedback mechanisms that are introduced to improve self-awareness may backfire if feedback is provided in an uncertain environment or in a demeaning way.
Similarly, an attendance system that penalizes for late coming results in employees who begin their day with a lot of stress and anxiety wading through early morning traffic rush. We know that the relationship between anxiety and performance is well established.
What behaviours would it drive? 
Humans are complex beings, and are certainly not rational. Usually the behaviors that policy changes or new practices bring along are not the desired ones. For example, a famous study conducted at Israeli child care centers showed that when penalty was imposed on late coming parents, the incidence of late coming further increased. It was because the fine over-justified the late coming behavior.
Similar things can happen, and do happen, in organizations. Bell-curve, for instance, was adopted by most organizations to ensure that managers are forced to differentiate performance. Unfortunately, many managers comply with the bell-curve requirements by providing high performance ratings on a rotation basis to their team members. Further, they use it as an excuse to not confront the under-performers, ensuring that the very purpose for which the tool was implemented is compromised.
Be careful! Which HR practices, do you think, can drive undesired emotions and behaviours?
About the Author: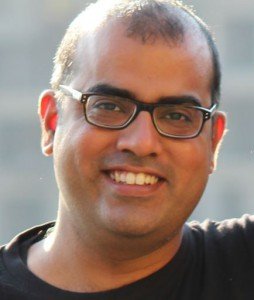 This is a guest post by Ashutosh Sharma, General Manager – Corporate HR with Deepak Fertilisers and Petrochemical Corp. Ltd. Ashutosh is the author of the books – Campus to Corporate – Managing the Transition and Corporate Training FactPack.
An Electrical Engineer from Delhi College of Engineering, Ashutosh moved to the field of HR, quite early in his career, following his interest in the people aspect of running businesses. In a career spanning 14 years, he has worked with SRF Ltd, Confederation of Indian Industry, GMR Group, and is currently working at DFPCL . You may know more about him here.