Get deeper insights into what makes your employees successful in a role and make effective data backed decisions while evaluating candidates for new roles as well as .

Get an overview of your existing employee team's potential and development opportunities. You can now hire people for the benchmarked qualities of your top performers and drive your business goals.

Get smarter insights with talent planning and use your assessment data to build a strategic view of your people. Understand the quality of your hire & know if they can deliver strategic change.

Significantly improve performance & overhaul your company's culture by ensuring your 'Organisation's DNA' reflects the characteristics needed to take your organization to the next level.

Use talent analytics data from assessments to know which employee is struggling or excelling in a particular role. Easily identify the employees who can have a greater impact on productivity.
Detect various patterns in your top performing employees with higher accuracy to ensure that you can now identify candidates with a much higher likelihood of success with your organization.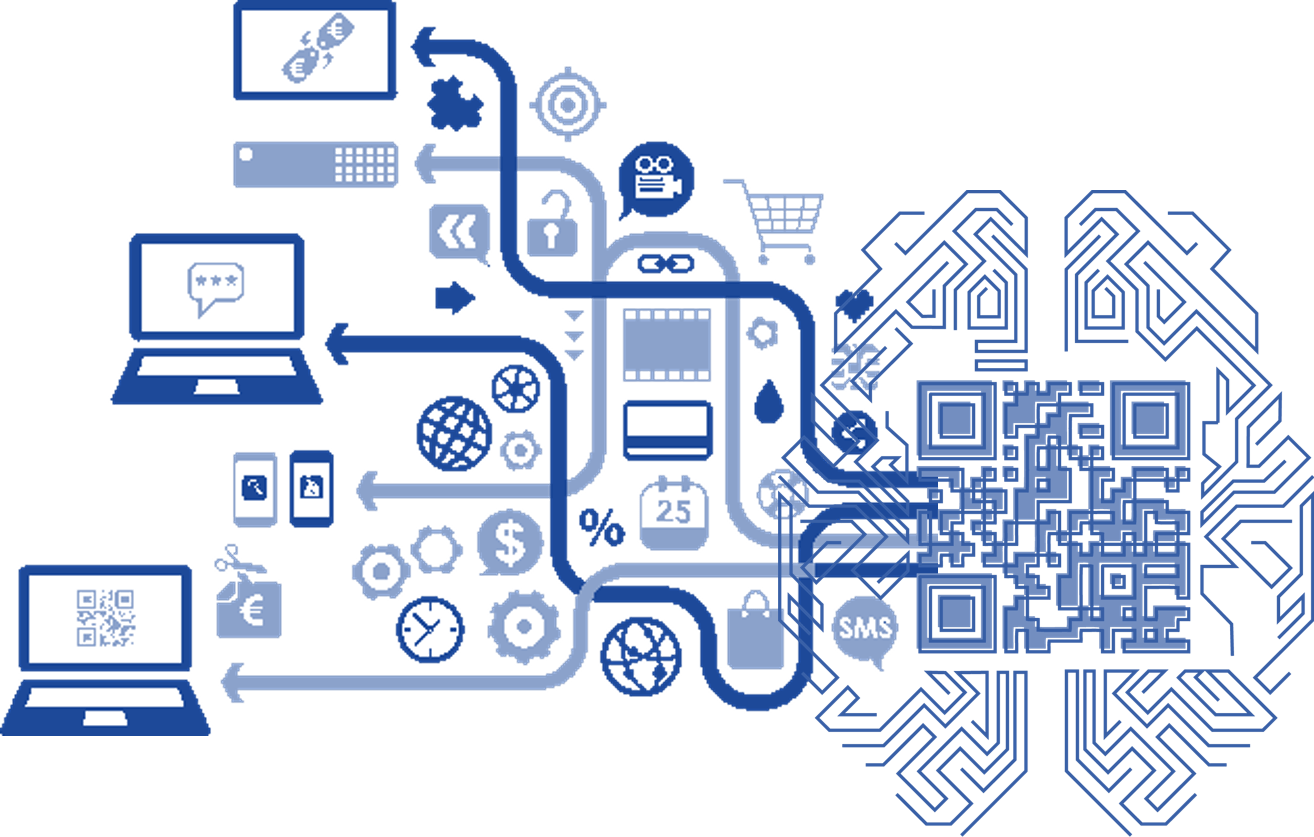 Track your candidate's journey while hiring new team members and significantly speed up your recruitment process. Ensure that you are now able to remove the bias from your recruitment process.
You can combine our assessments with other HR tools to identify exceptional talent which could otherwise be missed, specially when recruiting from a large pool of applicants.
Get a deeper understanding of your people and learn why they decide to stay with you or even leave the job. Easily identify attrition risks & key patterns that indicate your employee's engagement levels.
With data-driven assessment technology, you can remove the bias from your performance measurement initiatives. With real world insights, you can improve the likelihood of higher retention rates.
A combination of Aptitude, Technical, Functional, Language and Psychometric tests to suit your unique hiring, training and performance measurement initiatives & requirements.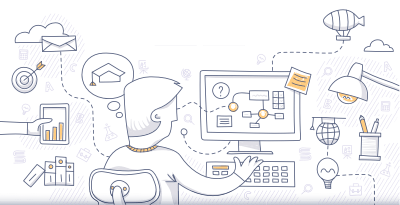 Each assessment area shares an output which includes a 360 degree analysis of an individual's personality, skills & competencies in terms of their suitability for your organization.
We offer customised assessments for each role and level. The starting point is the job description which forms the basis to analyse and identify the parameters desired to successfully perform the role.
With cutting edge benchmarking methodology & predictive analytics based customized assessments, your training needs can be accurately identified and its effectiveness can also be accurately measured.
With custom built job specific competency framework, you can engage and develop talent using assessments based on globally proven assessment theories for your succession planning
Multiple Question Formats
An assessment engine that supports multiple question formats to help you add new dimensions to your employee evaluation process. There is also the option to add video, Audio, flash and other interesting ways to conduct assessments.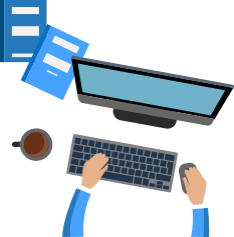 You can now use video interview tools for your hiring initiatives and deliver a wonderful candidate experience. Use cutting edge technology to save considerable time & effort in the hiring process.
Cut down on the costs involved in scheduling & conducting in person interviews and assessments. You can also re-evaluate your interviews to make sure you hire the absolutely right fit for the job.
With Game based and simulation led assessments, you can create an enabling environment to stimulate your training & development initiatives that ensures a highly engaging experience.
Conduct completely anonymous 360 degree feedback online & make this a collaborative experience by customising it to the specific needs of your team with the right combination of questions.
Conduct test at remote locations with the web and image proctoring feature coupled with stringent security parameters to eliminate the need of manual invigilation .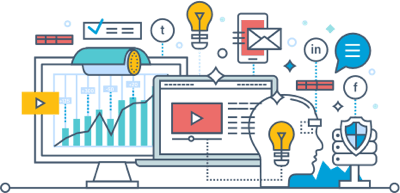 Assess large number of people and at the same time maintain the quality of your evaluation process. Ensure authenticity of the candidate appearing for the assessment & provide a cheat free environment.
With live images of the candidate taken at regular intervals, you can always identify any unfair means used during assessment. Know if the candidate has performed any window violations.
Receive a log of user activity and ensure there is no remote chance of fraud, cheating or impersonation. Our real time system ensures that your candidate focuses only on the assessment screen.
With our remote web and image proctoring assessment suite, you can ensure an ideal first round process which is not merely cost effective but helps deliver an outstanding candidate experience.
Get customised tests for each role and level of your organization with an assessment platform that has over one lakh questions with varied difficulty levels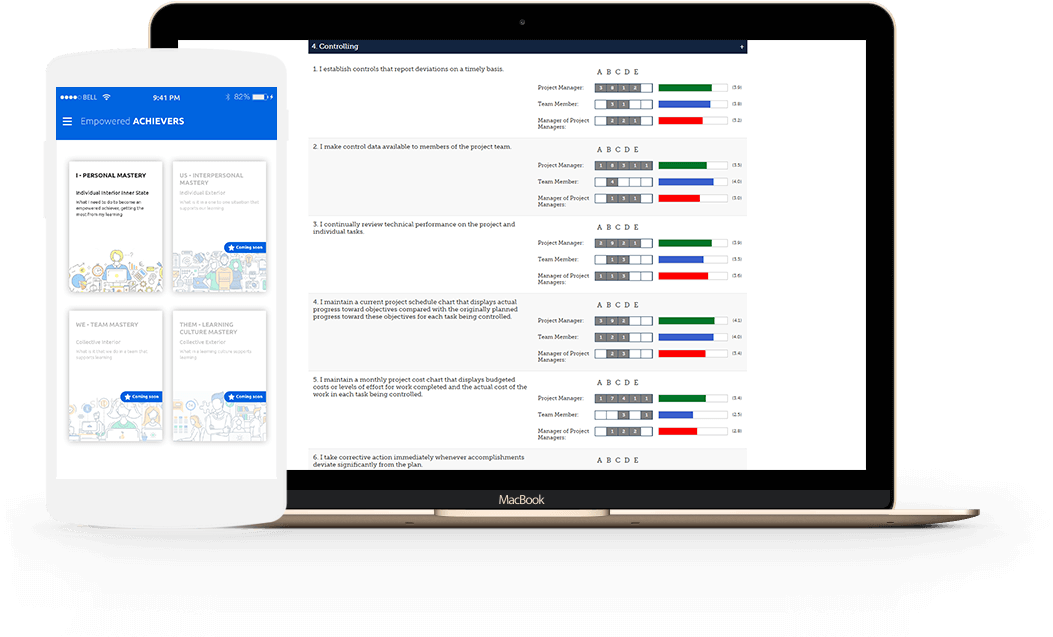 You can serve random questions to 1000 + concurrent users while evaluating them for same skills and competencies. Evaluate specific competencies which cannot be measured with standard tests.
Drastically improve your hiring decisions by using the right mix of assessment types and questions that will assess the suitability of any candidate to fit into the role you have to offer.
Assess key characteristics of your existing employees to predict their ability & motivation to perform in a given role. Get invaluable insights into each employee's competencies to be successful in any given role.
With a customized 360 degree feedback survey, you can follow the structure of your existing mechanism. Leverage existing competencies while including content unique to your organisation
Centralised User Management
Centrally manage your assessment activity with an easy to use, yet robust admin module that helps you create roles; multiple assessment groups, bulk registrations, efficient search mechanism and one click report generation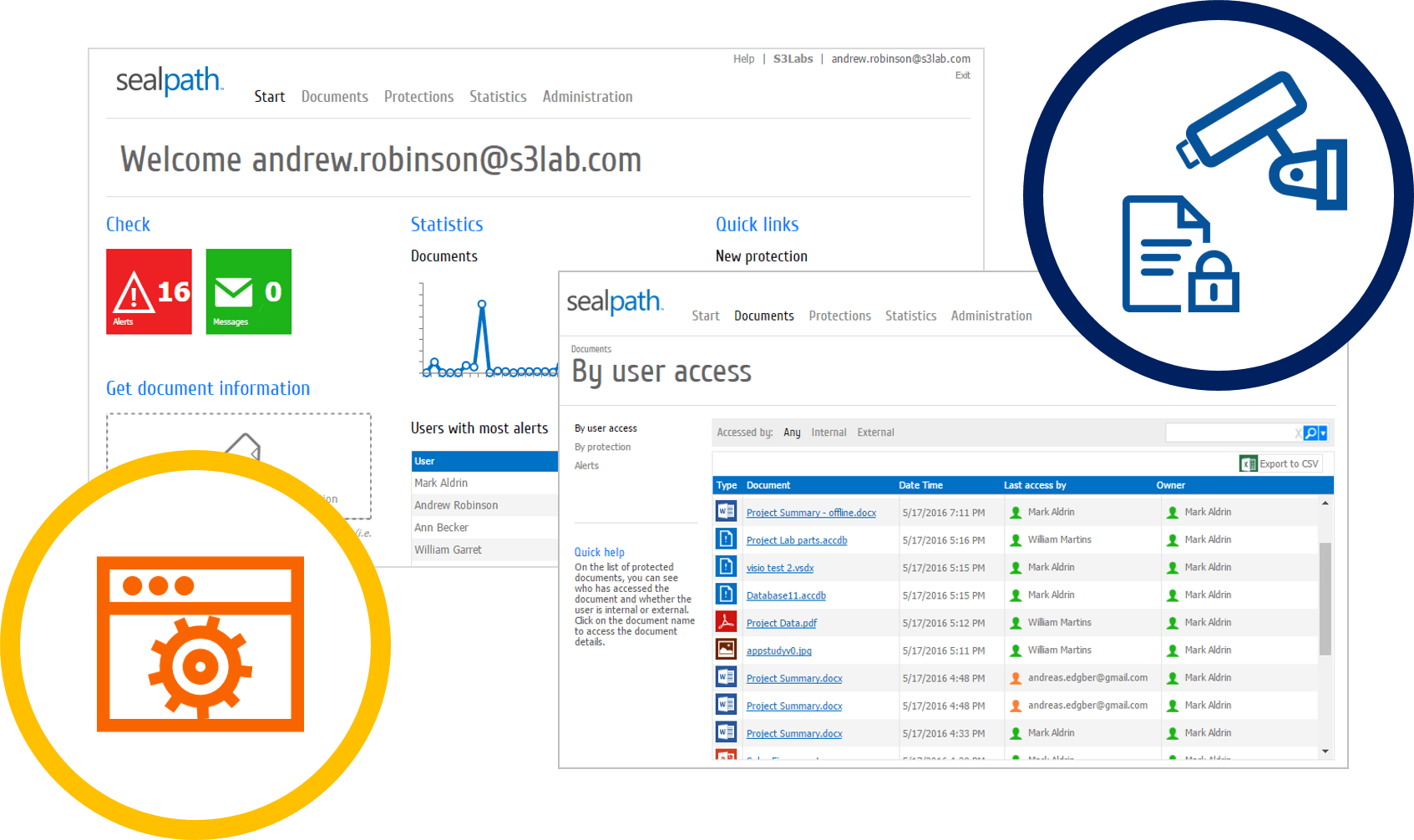 Decide what roles you want to assign to the designated users & define their roles as well as the scope of their access to the assessment platform. You can also decide the competencies to assess.
Easily assign users into groups to manage, enroll and edit multiple users at once. Decide which competencies to assess & assign the appropriate test to your candidates based on your plan and schedule.
You have the option to generate one click reports for the assessments Reports can be available as downloadable files and you can regenerate a report anytime in easily accessible formats.
Experience your own unique interface designed keeping in mind your assessment objectives & with your own branding. Easily integrate your own competency frameworks in the system.
Our reports are easy to understand & simple to interpret. Generate reports instantly the moment the candidate finishes the test. We make your employee data accessible whenever you need it and easily export the data at your convenience.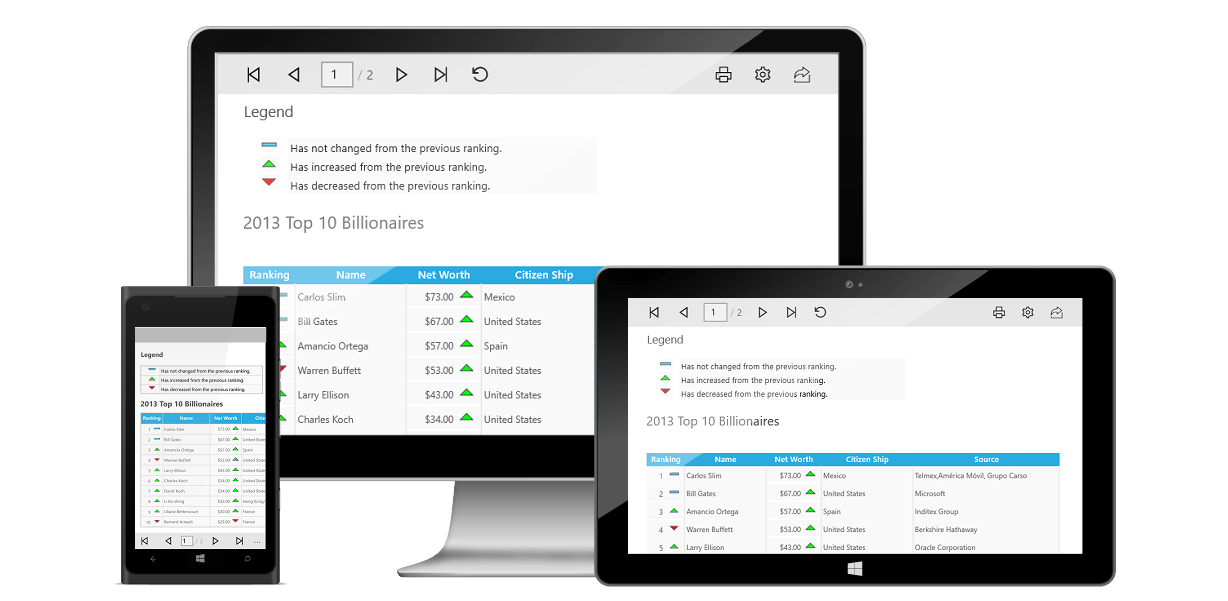 Get all the data insights your team needs to make the right hiring, training and promotion decisions with a single click. All the key data that you need to take smart actions at your fingertips.
Take your reporting capabilities to the next level with the ability to generate reports that your team needs. Comprehensive reports that highlight exactly the data points you will need.
Analyse key results of your training and development initiatives in a clear and easy to understand format with training need analysis & post training effectiveness reports. Even identify the reasons for failure.
With a 360 Degree Feedback, you gather sizeable information about your people and also identify the key issues which could be stalling their progress. Use this data from automatically generated reports.
Get detailed insights on your assessment activity. The analytics and business intelligence engine helps you identify key trends in your hiring patterns, training mechanisms and development activities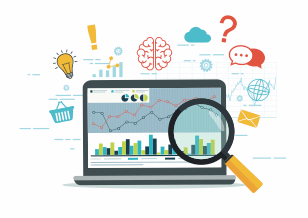 Get a trend analysis on the best suited mechanism to help you strengthen your hiring and training initiatives. Get a trend analysis on the best suited mechanism to help you strengthen your hiring.
With a unique predictive analytics platform that highlights the key attributes and traits of your candidates and employee team, you can avoid subjectivity & bias in your people decisions.
Prescreen & compare your candidates in an instant and ensure that you hire the right people for the right role. Make use of intuitive data to know the predictive success of the candidate.
You can now realize how easy it is to identify your top talent by accurately creating talent benchmarks & building an ideal candidate profile.