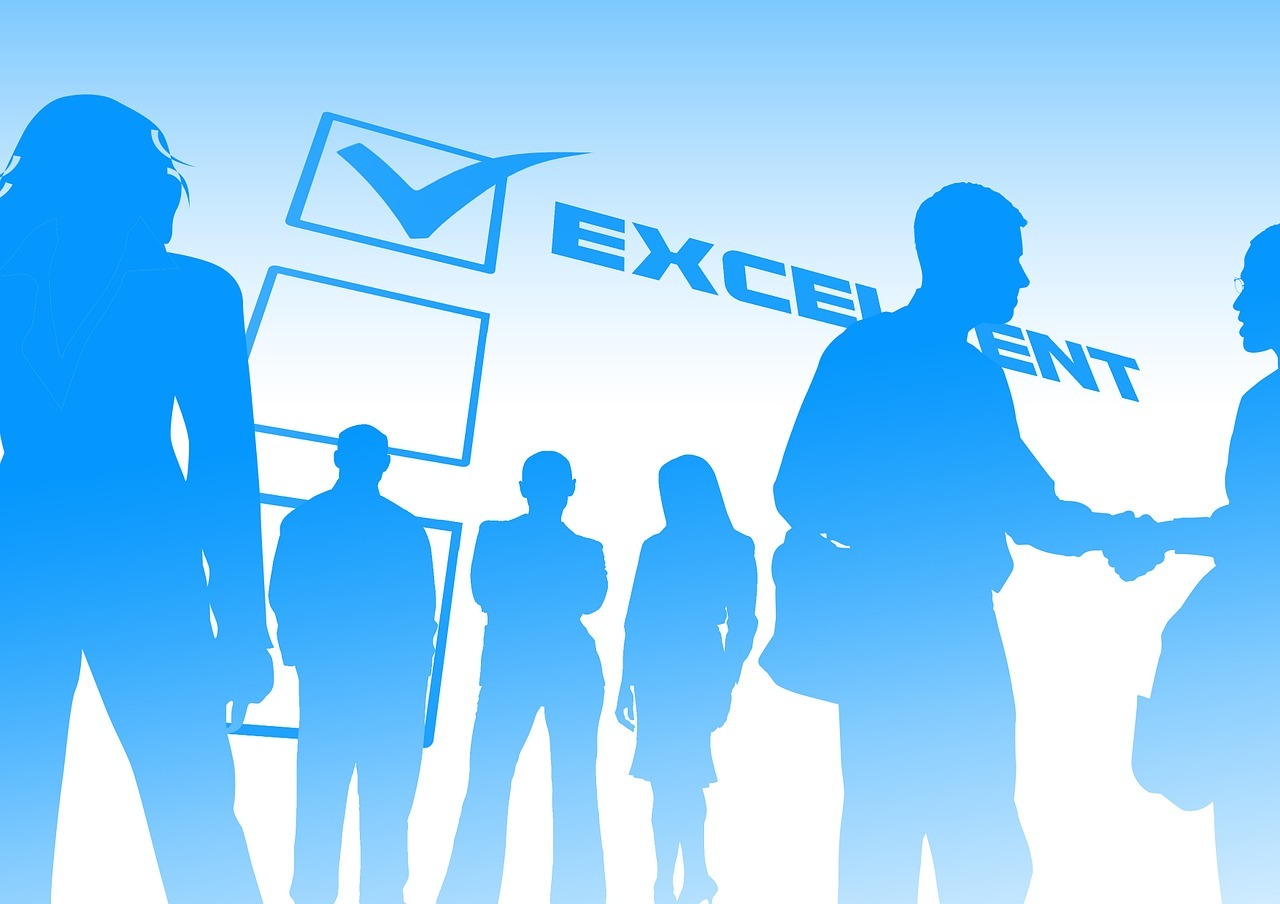 Psychometric tests are becoming increasingly popular nowadays. The Human Resources departments of most leading companies have made psychometric tests a mandatory part of their recruitment process.
It helps them to get deeper insights about the effectiveness and potential of the candidates as well as their suitability for the organisation. Add to this the fact that they are also very much affordable and you have an irresistible combination. 
Here are 5 compelling reasons to use psychometric tests for your hiring:
1. Helps to pick the right employee for your organization: This is obviously the main benefit of a psychometric test. Generally, it is quite easy to prepare for an interview. Candidates more or less know what kind of questions they will be asked, and they prepare accordingly. But a psychometric test can be very unpredictable and it completely depends on the instinct of a person. There are many applicants who possess excellent communication and interview skills, but may not fit in to the organization. A psychometric test helps to avoid these kind of people. A good psychometric test will also do much more than just finding the right employee. It will help you understand the career objectives of the employees and how they want to progress in the company. This will help you frame the training policies accordingly.
2. An Affordable Option to Shortlist Candidates: Another important benefit of psychometric test is that they are quite affordable. The small scale businesses or even the startups can afford to use psychometric tests for hiring. You will find plenty of reputed private statistical firms selling psychometric kits. However, make sure that you buy an expensive kit, which has all the necessary features. It is basically a one-time investment. You can use it for many years. There is no need to buy separate kits for each recruitment drive. Apart from that, psychometric kits also helps to find the perfect employee, who will serve in the organization for a long period of time. Hence, you are also saving the expenses related to ineffective staff or high employee turnover.
3. Saves on conventional time consuming activities: Recruitment can be very time consuming at times. However, many candidates can appear for the psychometric test at one time. Hence, you save a lot of time, which can be used for more effective purposes.
4. Easy to read reports: One of the best things about psychometric tests is that the results are very easy to read. You don't need someone with a psychology degree to go through the results and tell you about the candidate. You can easily do it yourself without any help. The tests are designed extremely well and the results can be immediately accessed online after the completion of the test. The language used is really simple and there are also graphics, which will help you know all you need.
5. Creates a positive image of the company: When a company uses psychometric tests for recruiting, it certainly boosts their reputation. Employees are also attracted to these modern recruitment practices, because they are fair and offers every employee an equal opportunity. As a result, it is also possible for you to attract the top talents.
If you have been using Psychometric tests for your organization, what is the number one reason why you may want to always use it? Share with us in the comments.