W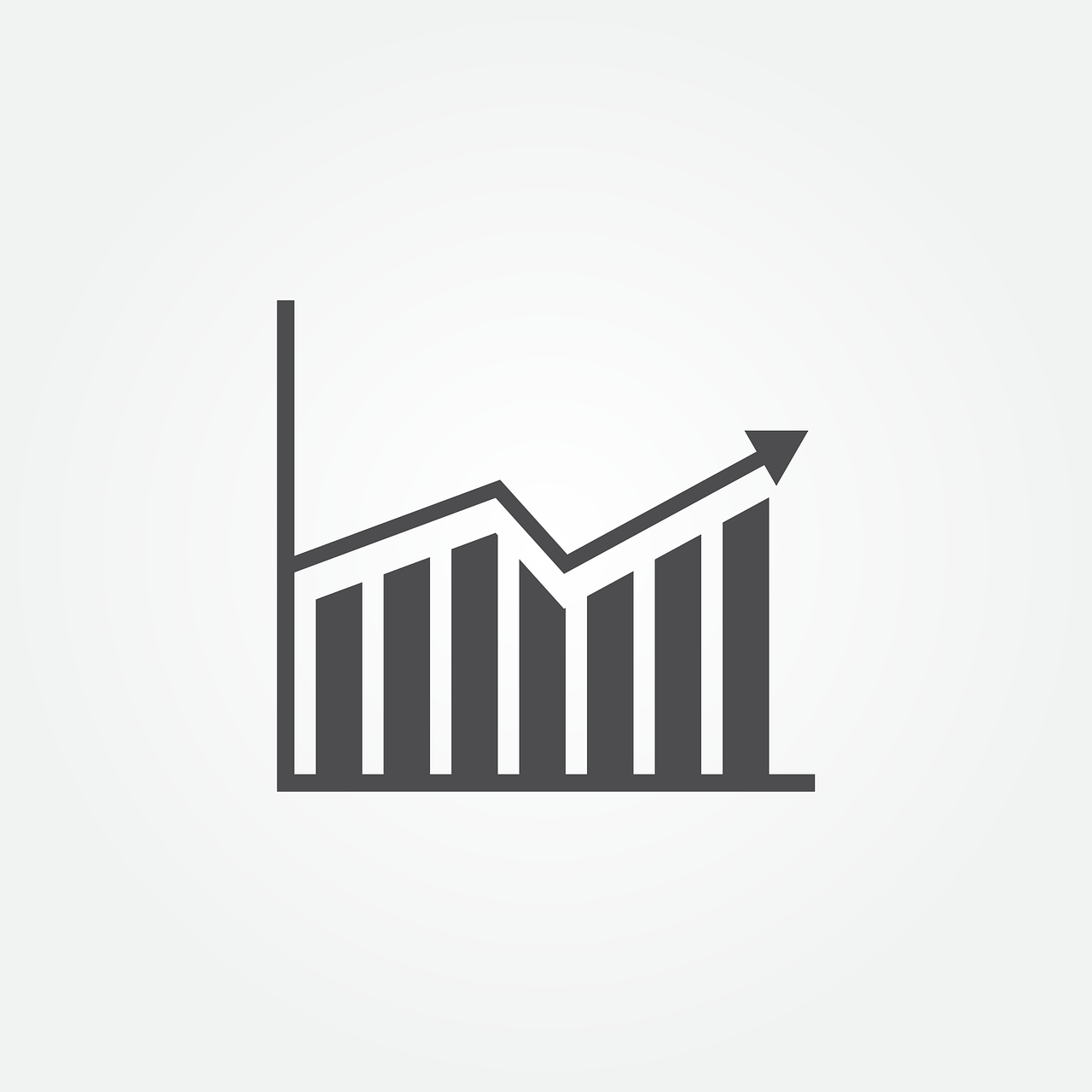 With most companies in India undergoing a digital transformation, the increased automation continues to transform almost all aspects of a business.
Even Human Resource departments have had to conform to the dynamics of an increasingly digitized market place.
HR departments have always wanted to deliver a human centered employee experience. They are now also using advanced digital technologies to create a more closely personalized and compelling experience. 
Online assessments have also become increasingly popular as an effective talent management tool. Employee assessment is no longer just about complying with an organization's guidelines. It is now an integral part of management strategy.
In today's highly competitive global economy, an organization has to have a grip of what exactly the workforce knows, or doesn't know. Online assessments including tests, surveys, quizzes and exams have been used to mitigate the risks or relying on mere self-assessment.
Here are six Human Resource trends to expect in 2017:
(1) Data ownership
Data ownership and privacy continue to elicit interesting debate and this is expected to continue in 2017. Organizations are trying to enhance people analytics by capturing as much data of their employees as possible. Using different instruments the data is then used to gauge the mood in different sections of the organization.
(2) From individuals to team networks
Traditionally, HR has focused on individuals. The individual employee has always been the starting point. The view of HR has always been limited to the people on the organization's payroll, with little or no focus on who is actually important for that organization. Slowly but surely, focus is now shifting from the individual to the team.
(3) HR operations
HR operations are now taking its rightful place in the organization. In recent years, there has been an upgrade of HR operations and 2017 is expected to continue this trend. There might even be a need for a different breed of HR people who can be able to operate HR almost like a service organization.
(4) The Employee Experience
It is no secret that employee experience at the place of work is still not the most ideal. There is still a very high number of people who are just not happy at the workplace. Expect to see small steps towards "employee experience".
(5) Work/life balance
Although this may not sound like anything new, it is certainly a growing trend. It is a topic that has been discussed over and over for years and there are no indications that this is about to change. Employees want flexibility in the work place. The trend is moving towards a more result-oriented environment from the rigid 9 to 5 mentality.
(6) Redefining performance management
The yearly performance reviews simply don't work anymore. According to research, a company that gives employees regular feedback has a turnover rate that is 15% lower. Millennials who are increasingly dominating the workplace prefer regular on-the-spot reviews rather than yearly appraisals.
Hiring is also a big challenge for most organizations in India. It is not expected to be any easier in 2017. Competition for skilled labor continues to be fiercer than ever. Departments like IT are struggling to find sufficiently skilled IT professionals.
All in all, organizations with competitive benefits and a great company culture will see more recruiting and retention success.