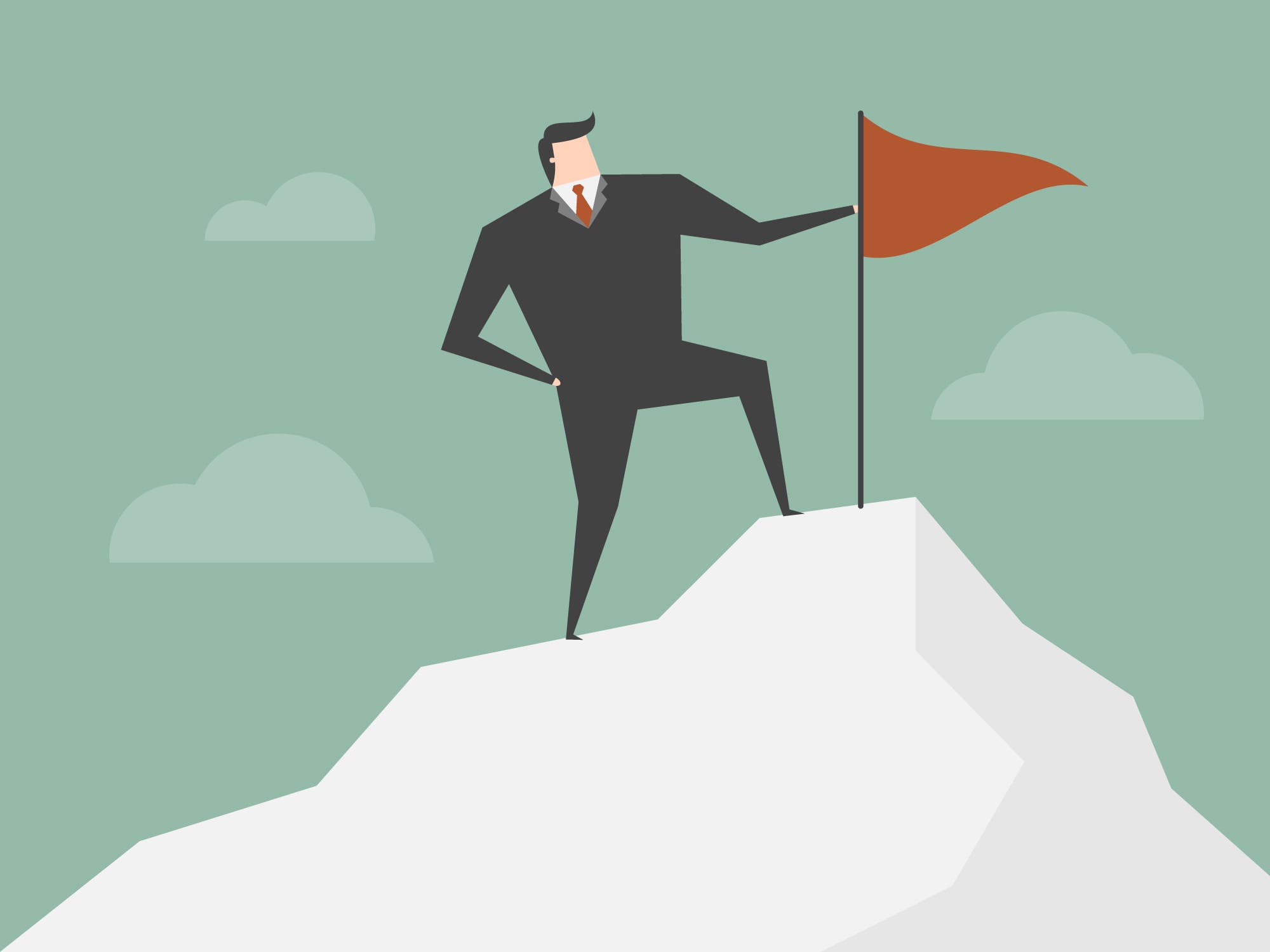 Every organization has to put a well-structured plan for leadership continuity. To enhance this, there is a need to zero in on people who have leadership potential. This task is an integral component of any organization's growth strategy.
Why is this continuity plan so important?
Leaders within an organization play the role of a catalyst in an effort to overcome the numerous market challenges. At any point in time, if your organization gets a leadership vacuum, it is very difficult to achieve your growth targets. 
To show that your organization is committed towards the innovation of high quality products and services, there is the need for leaders with authority and credibility to push the entire workforce to meet the set goals.
You need to look for leaders within your organization simply because they're well versed in all systems, processes, work culture as well as the organizational structure already in place. Moreover, they are aware of both the organization's strengths and weaknesses.
How do you identify and develop high potential leaders?
Timely decision making is the major root of success in any business. However, lack of leaders to make such decisions will lead to failure. Below are ways to find future leaders from your organization:
The use of a predictive assessment tool
Many organizations fall short when it comes to the assessment of predictive talents. The predictive assessment tool majorly eliminates the tendency of the present leaders choosing people who resemble them closely. The tool is also helpful in the identification of high potentials and weeding out those who aren't fit for leadership roles.
Prior to choosing an assessment, all managers should determine how success looks like for all leadership roles, and then align those characteristics and skills to success factors for a particular work. The leadership disciplines and skills you're assessing must be focused on the future so that your high potentials can have the capacity to execute strategies for moving forward. The assessment tool can also monitor a person's present and past behaviors on the work, why a certain behavior comes through, and how they are likely to behave in a future context.
Focus on potential and not performance
Performance is a measure of both expertise and ability and s necessary in identifying a leader, although you should beyond it to clearly understand the employee's desire and ability to grow, cast a vision, develop others, build a team, communicate superbly and influence the various levels of the organization.
Mostly, you will find that some employees show high performance, but they aren't given the opportunity to be leaders regardless of their willingness to play certain roles. You need to proceed with caution and on the leadership scale, give more weight to potential and not performance.
Evaluate a person's investment in your organization's future
A high potential leader will display much interest in your organization's goals, and will also engage in all future plans and strategies. When assessing this kind of high potential, you need to ask some questions like: Does the employee contribute good development ideas and strategies to improve the workplace, grow the business, or streamline a certain process? Does the employee show interest in going beyond getting better results in your organization? You will be able to evaluate this with the help of leadership or HIPO assessments that identify those leadership traits in  your people.
If the answer is yes, then you probably have identified a future leader.
Develop your own in-house talent
The general cost of developing and retaining your workforce is much cheaper when compared to hiring from the outside. One great way of evaluating and identifying high potentials is by bringing in-house leadership development programs.
You need to be specific in the process of targeting your leadership development to both the needs of the company and the individuals. Off the shelf (pick and mix) programs are rare solutions they promise to be and are also ineffective approaches for meeting real development goals.
Implement job rotation
Giving your high potentials first-hand experience by rotating them in different functions and roles within your organization is a perfect way to have future leaders. Here, the point is to push, challenge and even stretch their skill level.  Simply give them new and unfamiliar responsibilities so that they can be exposed to new skills which in turn expand their expertise.
Look for accountability
If an employee holds him or herself answerable for a certain failure in your organization can be identified as a leader. Whenever you see employees shying away from taking responsibility for a mistake or action which might reflect poorly on them, this is a clear reflection that they aren't leader materials.
In case of any failure or mistake, a leader isn't afraid to hold him or herself accountable.
Observe multitasking abilities
If you think that you've identified a potential leader among your workforce, give him or her some extra responsibilities to see both the reaction and outcome. Observe how the extra tasks that have been assigned are being handled and if there is any difficulty in multitasking. This is very important because true leaders must have the ability to perform more than one task at any given point, and perform it to the best of their capabilities.
Look for evidence of emotional intelligence
There are some traits which should be looked upon as follows:
– Clear and direct expression of their feelings.
– The domination of negative emotions such as fear, hopelessness, worry, and victimization.
– High degree of self awareness and questions as to why same issues keep on coming now and then.
– Assessment of different situations from all angles, and drilling deeper until a solution is met.
– They aren't motivated by wealth, power, fame, status or approval.
Remarkable communication skills
Majority of the leaders possess extraordinary communication skills. When they want to pass a certain message to other people, they can do it effortlessly. It is vital to look for individuals who can explain various ideas clearly and concisely.
If you feel that there are high potentials within your organization, who can be future leaders, make an effort of studying and looking for ways to clearly develop them. Make them more aware of the skills they possess and bring out their talents and strengths to accelerate their development.