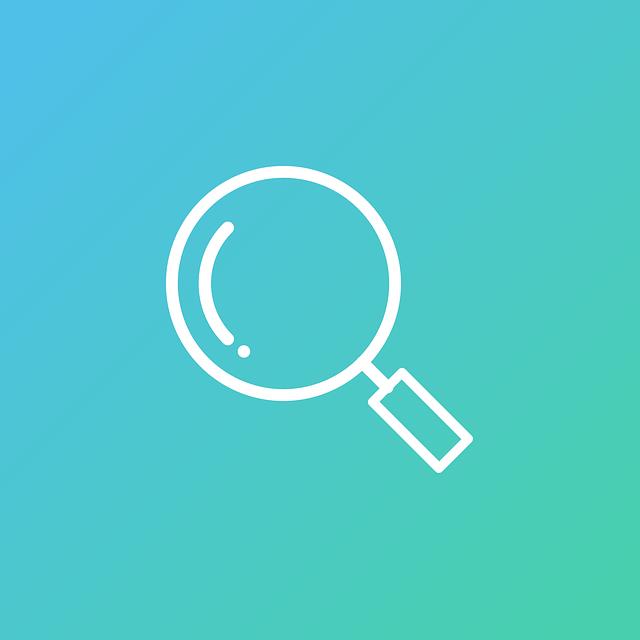 Talent assessment can be a wonderful tool. Especially so, if you as an employer seek to find great leadership qualities among the many applicants for a job. There is not much of a challenge for companies that only promote from within because the company can recognize its potential leaders through familiarity.
However, the organization may see a deficit in available leaders and may want to recruit possible leaders among the new lot of potential candidates they look to hire. One of the best tools to prepare future leaders is with the use of talent assessments.
An organization may also want to develop, revamp or upgrade an existing leadership training program that has become obsolete. As the leadership training group maps out a plan to discover probable applicants for schooling, they can also expand their interview and evaluation system. A skills assessment for leadership talent can be given as a part of a psychometric assessment and also include leadership aptitude. Here are 12 indicators of a good leader that can be determined through a talent assessment.
1. Carefulness. A good leader plans and thinks carefully before he speaks or acts.
2. Cooperation. A leader is congenial and likable in all of his interpersonal relationships.
3. Creativity. A leader is inclined and capable of 'assume outside the container'.
4. Discipline. A leader leads in duty and dependability. He also possesses the follow-through skills to complete his plans.
5. Goodwill. A leader does not hold unnecessary grudges and continually thinks highly about others.
6. Influence. A leader can impress others because he communicates his thoughts without hesitation.
7. Optimism. A leader believes in successful outcomes.
8. Order. Organization and neatness come naturally to a leader.
9. Savvy. A leader is skilled at reading people and can detect hidden needs and intentions as well as identify key trends.
10. Sociability. A leader enjoys people whether he is at work, at home, or in social events.
11. Stability. A leader is always steady and calm even during the most stressful situations.
12. Striving. A leader can push hard and work hard towards goals.
The growing use of assessments is influenced by various factors ranging from technological innovation to the ability to standardize a process (hiring) that is open to variance.
First, the increase of cloud-based applications is one technological factor that drives the adoption of assessments.
Historically, Human Resource departments have not been able to measure the investment return like other departments such as operations or information technology. Now, recruiting leaders can show there is a clear association between business outcomes through analytics which links the hiring process to new hire performance over the employee.
Finally, if the process to implement assessments is done correctly, then it enables the organization to drive objectivity and alignment. This process allows organizations to:
• Create a job analysis which will enable the human resources team to establish the competencies that drive job success, gain adjustment on these skills, and use the framework of skills during internal discussions on recruiting staffing and development.
• Evaluate candidates by using assessment tools that measure the key skills associated with successful job performance.
• Validate that the hiring process against job performance and communicate it to the hiring managers. This should help everyone understand how the hiring process is related to business results.
• A closed loop analysis process. As discussed earlier, availability, the economics, and integration of data enable recruiting leaders to deeply understand their hiring funnel, whether a candidate meets the quality of hire baselines or not, and ongoing performance improvement opportunities.
Many assessments measure leadership potential in the marketplace. A company may also develop their leadership potential test to customize the test to help choose the best candidates. A company may want to view and compare several assessments before finalizing their choice. The talent assessment can save a company a lot of time and money by recognizing leadership potential in job applicants on the date of hiring. Most companies' managers are approaching retirement and will need to be replaced in the coming years. Hiring talented leaders today can help ease the transitions required in the future.
There is an increasing need for talent assessment, and companies and individuals alike realize this importance. Around 40% of new hires become a high cost for companies within the first 18-24 months of the job, as they fail to perform up to expectations. Being able to hire the right candidate is therefore indispensable and talent assessments, as always, are up to the task.
How are you identifying your potential leaders? Share with us in the comments.