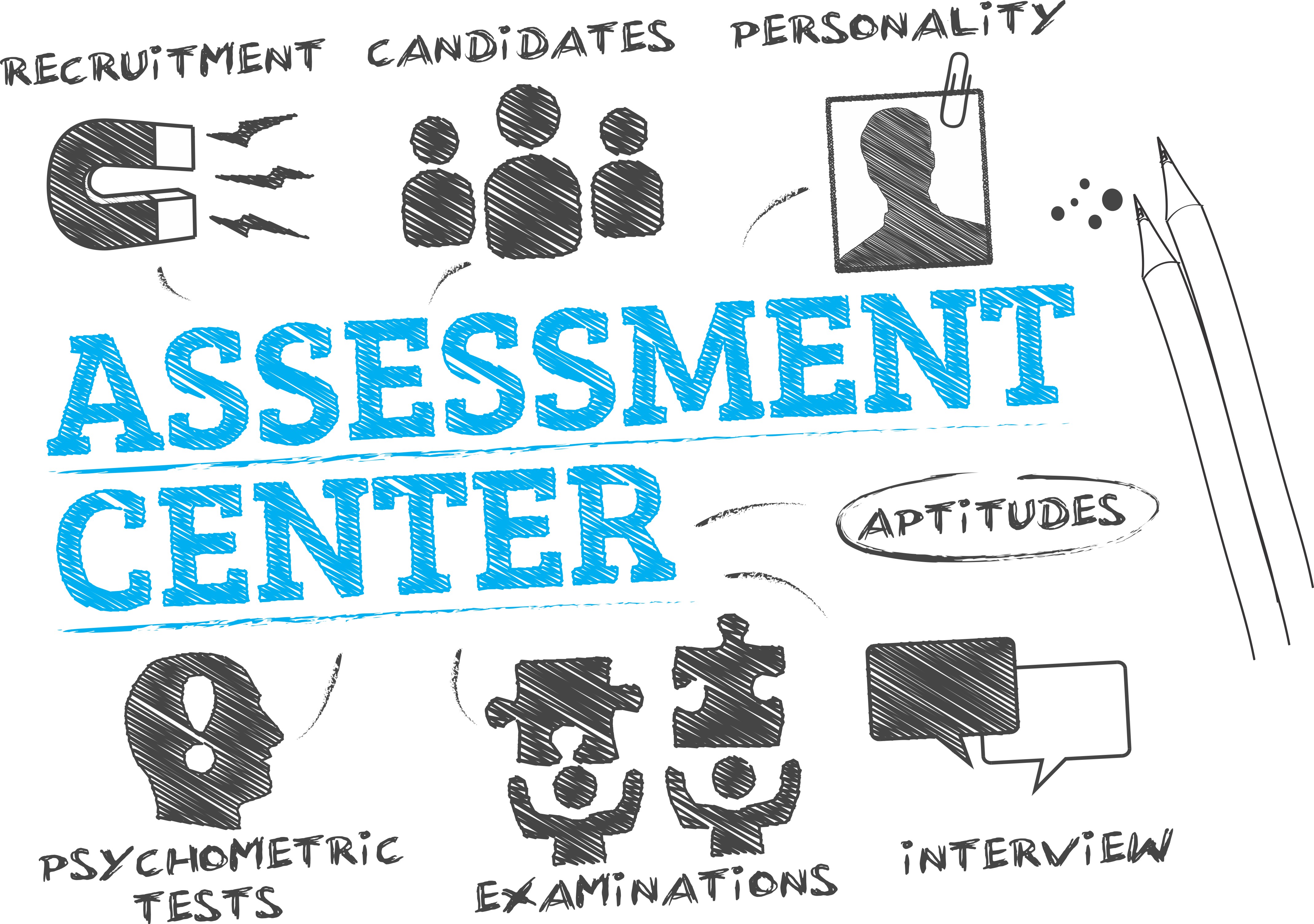 Assessment centres can be considered as one of the most effective methods for predicting a candidate's suitability for a job, thus helping organisations to avoid making poor hiring decisions as well as the costs associated with them.
The candidates at an assessment centre are more likely to have a positive experience as compared to an assessment by interview alone. This is particularly so because of the following reasons:
Assessment centres are one of the most reliable methods to assess job candidates. Interviews or any other method, if taken in isolation, may be as low as 15% accurate. However, when you combine scores from a number of different selection exercises, the accuracy can rise to over 60%.
They are known to provide equal opportunities for all candidates and hence are generally accepted as a fair method of selection.
They are geared to provide recruiters with maximum information that helps them make the all important decisions about the candidates for the job.
One way in which assessment centres are highly unique is, their ability to assess what the candidates will actually do if selected; not just how good they are in an interview.
They offer a thorough, in-depth assessment: most candidates, even if rejected after a selection centre, feel that they have had a fair chance to show what they can do
Large organisations usually conduct them in booked venues such as a hotel or training centre and it may last for approximately two days and also involve specialised staff such as psychologists. On the other hand, smaller organisations may just run a single day of tests and exercises. Assessment centres have been known to be most popular with service companies with manufacturing companies using them the least.
The costs of running an assessment centre can be higher, this includes not just the money involved but also the time which requires a number of executives and managers to be withdrawn from their regular jobs for several days to participate in them.
During this time a group of candidates, usually in a group of 6-8 people, take part in a range of tasks and activities, both as an individual and even as a group. These tasks are designed to assess the competencies required by the employer. The exercises are in turn observed by assessors, who will note the skills and competencies displayed by candidates.
These assessors are usually the managers from the company, who are trained in assessment. This is usually a mixture of managers from Human Resources function as well as some line managers for whom the eventual graduate recruits will work.
Usually the assessment centre is the final stage in the overall selection process which is then followed by either a job offer or a rejection. In case there are any problems, such as a candidate being offered a job with one employer while he/she is still waiting to hear from another, then it requires the candidate to see a careers adviser.
What is usually assessed in an assessment centre?
The employers usually have a checklist of the competencies that includes the essential skills and personal attributes that are required for the job. These will usually vary from job to job and are more likely to include:
Leadership skills
Working under pressure
Teamwork & motivation
Analytical skills

Co-operating with other people
Verbal and written skills
Numeric ability
Complete communication skills
Each of the exercises at an assessment centre is likely to assess one or more of these competencies so that it builds up a complete picture of each candidate's abilities vis-a-vis the job applied for.
Most computerised methods like psychometric tests are usually more objective and hence they do not suffer from observer bias. However, observational tests are much more effective when it comes to assessing personal attributes and competencies.
What's important for companies that want to set up an assessment centre?
As an organisation, you've got to be clear about the objective. Do you want to run a selection or a development process through an assessment centre? The communication is most likely to be aligned to that. This will help you to avoid certain reactions like "I was told that this assessment is going to be just a confirmation of my upcoming promotion" and other such assumptions. After the assessment is complete, it is equally important that the results are translated into an individual development plan (IDP) for each candidate.
An Assessment Centre is thus also a wonderful decision making tool that comes with a high predictive value. In most recruitments, this helps in saving time and avoids errors. Usually, in a timespan of just half a day or a day, the potential of the candidates shows across. While working on a business case, we are able to observe them in action and get to see how they would usually behave as well as cooperate with others. It allows us to observe their ability to take important decisions at crucial times.
Even when it comes to internal promotions, an Assessment Centre will help you to find out if the candidate is ideal to fit into the new position or not. When you want to promote a candidate with a background in sales to a managerial role, you can assess his team leading capabilities as well as his coaching skills.
With the help of role plays, you get an opportunity to assess candidates on critical situations as well as you are able to highlight the key success factors for future positions. Besides this, you can use the results to agree on a coaching plan that could help in improving capacities.
Overall the assessments are able to guarantee a fair process with a neutral observation.
Are there any more ways that you feel contributes to making an assessment centre a really trusted tool for employee selection? Please feel free to share with us in the comments.